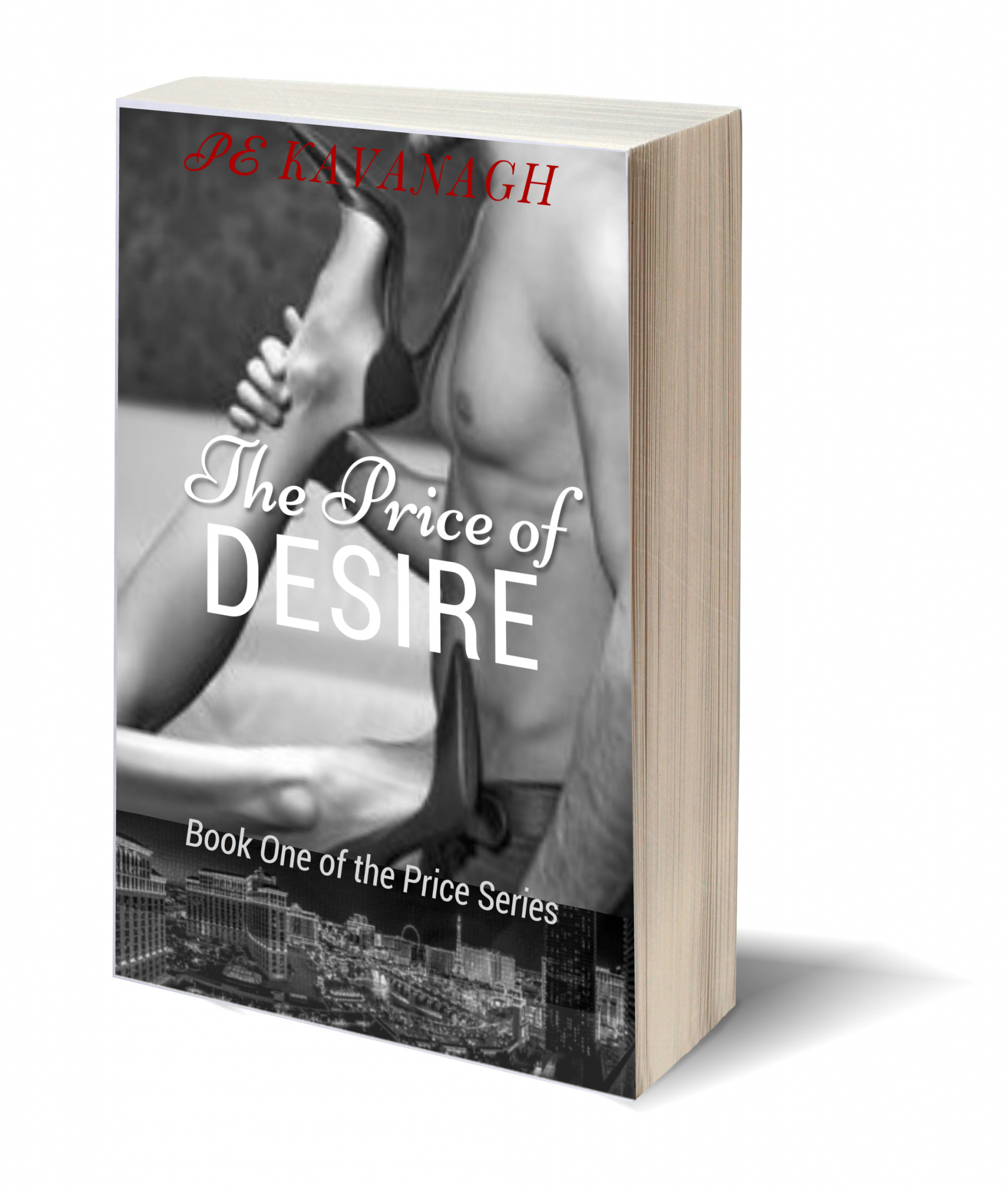 THE PRICE OF DESIRE
(Previously released as Fish Tails & Lady Legs)
What keeps us from letting our song be heard?
How can we trust in love when we keep getting burned?
All Lalune wants to do is sing. Problem is, she's underwater. Literally. This despairing mermaid needs a way out. Only a miracle will do.
Monique mourns the loss of her career as an acclaimed chef and has let her heart grow cold. A passion-filled weekend with a sexy stranger melts her defenses and lights her fire once again.
These erotic and uplifting tales move from the dark depths of the ocean to a Las Vegas penthouse, intersecting with a surprise connection that will titillate and inspire.
Praise for Fish Tails & Lady Legs
"Pascale Kavanagh's character, Nik, has just the right mix of sass and vulnerability. At times, I felt the character was speaking both my own desire and doubts. As she conquered the doubts and moved into her sensuality, it made all things for me seem possible. Brava!"
Priscilla Orr
Pushcart Prize-nominated author of Losing the Horizon
"A story about our fear of change, rooted in reality but with a sprinkling of magic. Readers will love the lyric voice of the author and won't want to put this book down."
Bibi Hamblin, Greece
"Pascale Kavanagh creates a fiery love story where the reality of ordinary life is juxtaposed with a mystical, glorious sensuality that takes your breath away."
Carole Oligario
Hollywood writer and director
"Pascale has a way of embodying the essence of human emotion through written word. While reading along one cannot help but find one's own story being told. An easy to read book for pleasure yet personal growth is inevitable."
Sarah Jenkins, UK